Learn the human body while having fun. 76 magnets and 1 magnetic board to learn and assemble the different parts of the human body. 4 maps with detailed explanations on the skeleton, the organs, the muscles and the body (cards in French, English, German, Dutch, Spanish, Catalan, Basque, Italian, Russian, Danish, Japanese and Chinese). Comes with a wooden stick. Wood: birchwood (stick). Cardboard: tray + magnets (18 magnets per map + 4 additional magnets for the body layer). 24 cards in total (2 cards printed on both sides per language). Closed gift box. This toy has been rewarded in the US in 2012 and got the gold seal for the best toy at Oppenheim awards, recognition given by the consumers.
7-12 years

Dimensions: 26 x 41.5 x 0.5 cm
Materials: Wood (birch), Cardboard
 Get 10% off your first order with Discount Code WELCOME (excludes sale items).
Holztiger offers
Buy 2 and save
10%
with Discount Code 
HOLZ10
Buy 4 and save
15% 
with Discount Code 
HOLZ15
Buy 6 and save
20%
with Discount Code
HOLZ20
Customer Reviews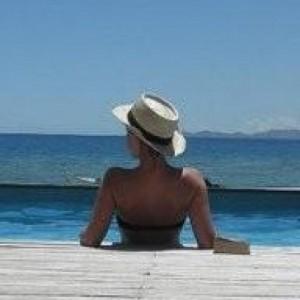 AD
16/05/2021
Amber D.

United Kingdom
I recommend this product
Amazing resource
I have stashed this toy for Christmas but I had a look before a squirrelled it away, and WOW! The detail on the parts are just enough to make them feel life like but not to much that they could put children off. I know this excellent toy is going to prompt so much conversation and be fantastically engaging.